en

We offer individualised
& proactive
tax services


to a variety of private
& international clients.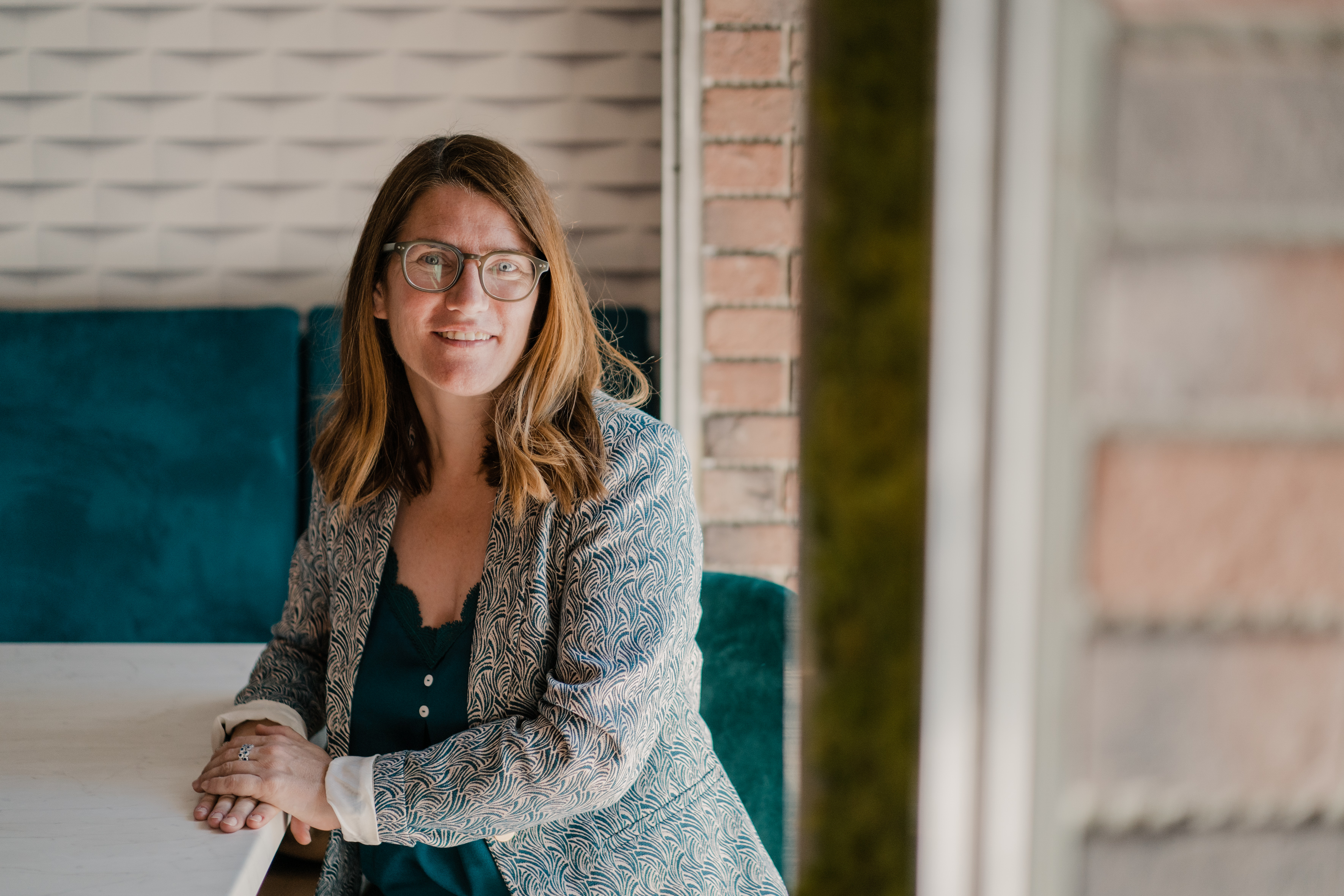 Your personal
partner in tax

in Luxembourg
MyOwnTaxPractice offers individualised and proactive tax services to a variety of private and international clients. Working closely with you, understanding your needs and providing you with optimal knowledge, advice and assistance is our primary concern. As your personal partner in tax in Luxembourg, MOTP will support you in every aspect of your tax situation and help you make fully informed decisions you can trust. Our broad experience and pragmatic personal approach sets us apart. We are dedicated to making your life easier and ensuring that you get the best professional service and guidance.
Providing you with optimal
advice & assistance &nbsp
is our primary concern.
MyOwnTaxPractice was founded by Aude-Marie Breden to fully develop her vision of bespoke tax advisory services. She draws upon more than 20 years of experience and expertise acquired holding senior managerial positions in the tax departments of HT Group and Mazars. Known for her strong personal implication and her ability to create longstanding relationships with her clients, Aude-Marie Breden can also count on her extensive professional network to fully assist expats and cross-border workers as well as locals. With strong links to the English-speaking community in Luxembourg and the Greater Region, she is a frequent speaker at seminars, conferences and events, organised by various international companies, EU institutions and the British Chamber of Commerce, where she is part of the Tax Group. She also regularly contributes to articles in both popular and specialised publications. Aude-Marie Breden holds a Masters degree in Business Law, a Post-Graduate degree in Litigation Law and is certified in Luxembourg Tax Law.